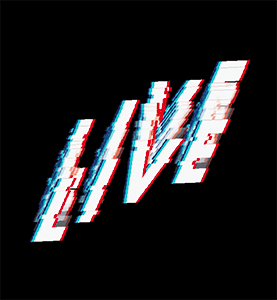 LIVE is a series of events dedicated to Live Performance, Sonic act and Performance based work. With weekly appointment, running each Thursday from 14th February to 07th March, SoundsAbout will host live works from the MA Sound Studies and Sonic Arts students.

Thursday 14th February, from 19:00 -22:00
LINEUP//
Kayla Elrod / 'The red ink ones'
Tarxun & Fausto Mujica
Francis Sosta / 'Sound Journey'.