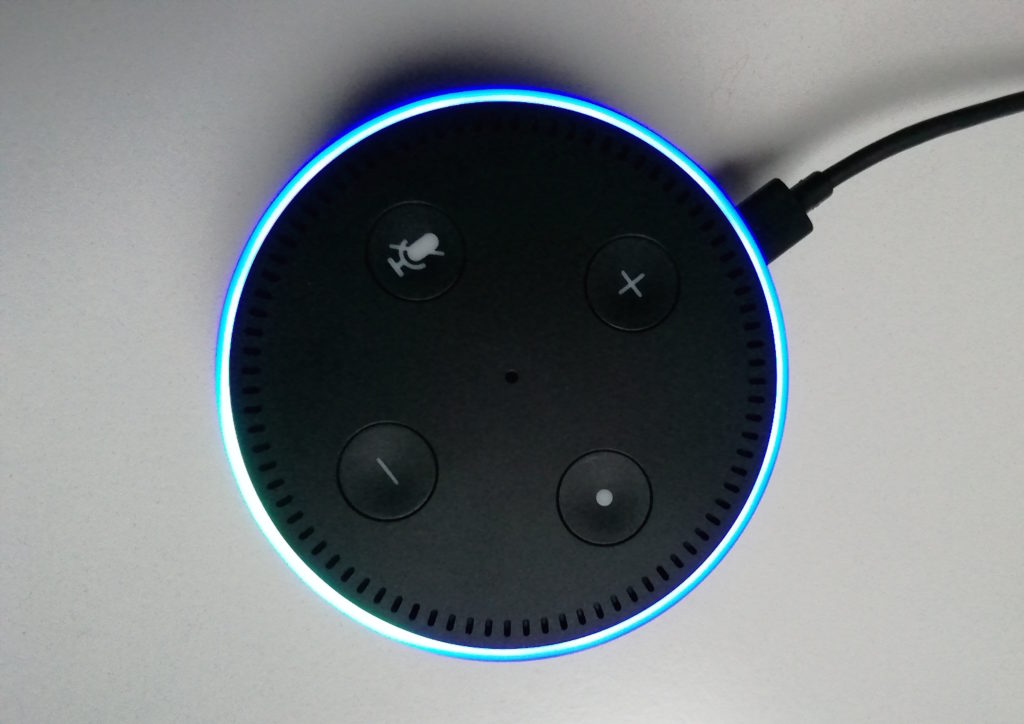 Declassified Records | Sound Installation by Helen Heß
Virtual digital assistants (VDAs) are automated software applications available as part of various operating systems, which recognise natural speech, and use this ability to help answer user's queries and to aid in organizational tasks, such as scheduling meetings or setting reminders. They vocally perform some form of artificial intelligence (AI) and their capabilities and usage has rapidly expanded in the last couple of years.
This 4-channel sound installation aims to explore our relationship with the constantly advancing technology by letting us witness the autonomic interaction between Amazon Alexa, Google Assistant, Apple's Siri and Microsoft's Cortana, defining themselves as independent actors by displaying their virtual personalities, possibilities of vocal performance and levels of digital consciousness.

Artist Bio
Her main focus currently lies on exploring the relations between technology, society and individuals. How do they affect and modify one another and what are the potential effects of their interplay?
Key aspects in her artistic practice and research are questioning dichotomic structures in society as well as gender as a performative act.
She holds a Master of Arts degree/ MA in Sound Studies from Universität der Künste Berlin /UdK (Germany) and a Bachelor of Science in sound- and music production from Högskolan Dalarna (Sweden).
OPENING: 7/03 7:30PM
EXHIBITION: 7/03-10/03
Gallery hours 3PM-9PM