(The Electronic Music Genre You Never Heard About)
Lecture and Listening Session by Farhad Farzali
4. November 18:00-22:00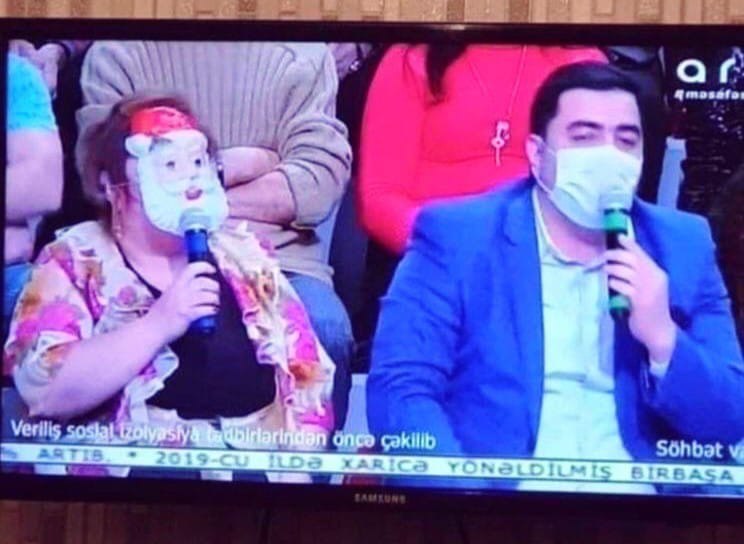 Join us Saturday evening for an in-depth exploration into the history and significance of Turbo-Meykhana, an electronic music genre from Azerbaijan.
To navigate the transformation of Meykhana, from traditional satirical musical-poetic genre into its synthesized and rhythm-infused contemporary counterpart, the listeners will be introduced to selected tracks that encapsulate the essence of each period. The lecture will touch on the influence of Russian pidgin, and the cultural resonance of the song "Ты кто такой? Давай, до свидания!" which became a widespread meme in the former soviet block, while also discuss the contribution of influential artists of the genre like Uzeyir Mehtizadə and Balabəy. During the presentation we will delve into the genre's resistance to state censorship in the USSR, its intrinsic connection to the Azerbaijani language and societal nuances, while also reflect on the significance of Turbo-Meykhana in the broader spectrum of global music genres and it's potential influence on future musical innovations.
After the lecture Farhad will spin some records and we will have our bar open, to ease you into the azerbaijani beats!
Farhad Farzali (1989, Baku) is a sound artist who combines traditional culture, popular aesthetics, and contemporary music to address his geopolitical situation in a former Soviet Zone country. He conducts anthropological research on Azerbaijan's cultural context and documents its unique forms of neo-folklore. Farzali currently resides and works in Berlin.