FEB 10 – 12
Opening friday 10th – 19:00-22:00
Saturday 11th – 14:00 – 19:00
 Sunday 12th – 14:00 – 19:00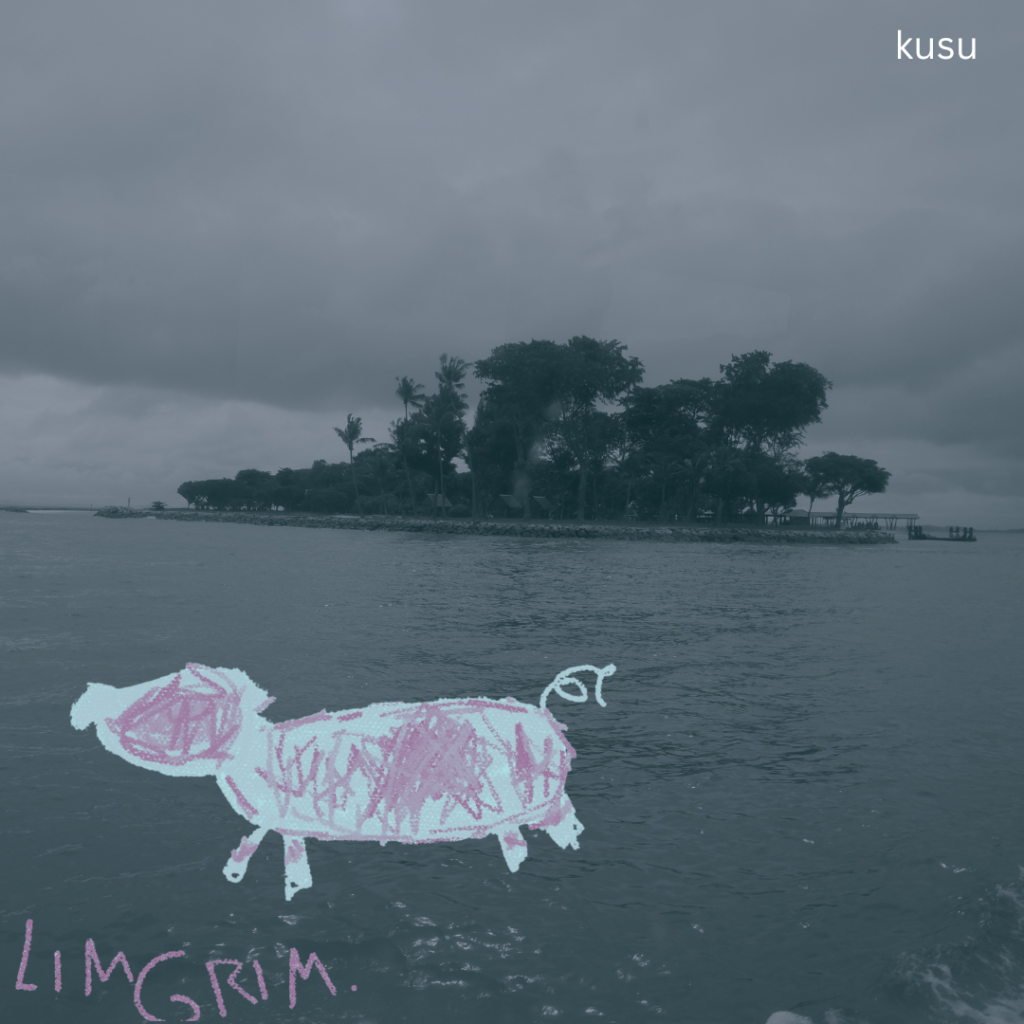 Across the world from one another, two enormous beings with very different relationships to humans are brought together, through certain ecological similarities, from opposite ends of  the Earth. Their stories were made known through the use of an ancient oral tradition, myths, commonly utilised to explain sonic and natural phenomena. 
The findings of research on the mythology of Limgrim and Kusu Island, two giant non-humans who have had a profound impact on local humans differently, are presented here. Their deaths were dis/honoured in contrasting ways and were bound by common waterways.
About the Artist:
Germaine Png is a performance/ sound artist, contemporary percussionist, and
composer currently pursuing a Masters in Sound Studies and Sonic Art at Universität der
Künste, Berlin. As a self-described artistically confused individual, she currently (2022/23) explores

myths and speculative fiction as a form of research.