Thank You For Waiting by True Romantic and the SoundS Film Archive
25. November 2023
18:00-19:30 SoundS Film Archive
20:00-20:30 Thank you for waiting by True Romantic
20:30-22:00 DJ Sets by Donatas Norusis and Nithin Shams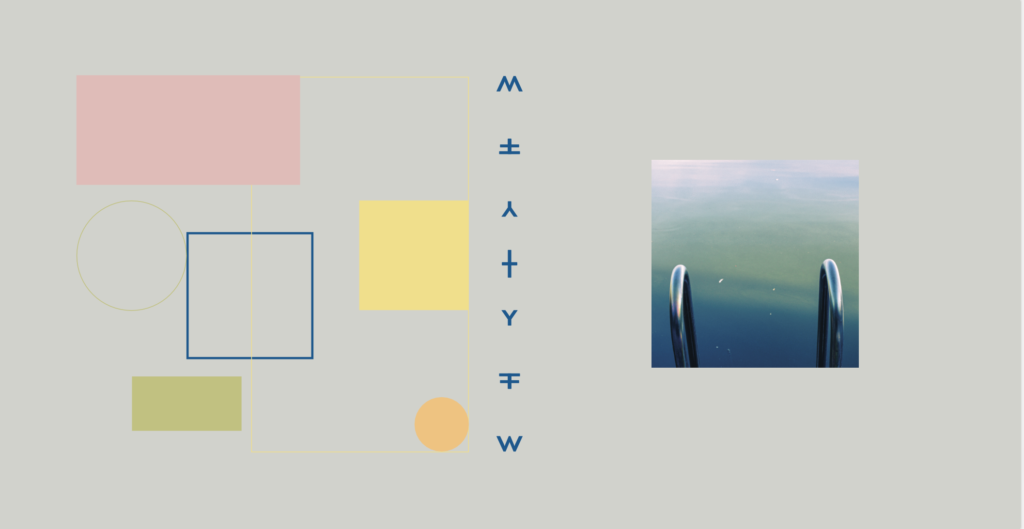 Thank You For Waiting by True Romantic
18'02"
Experimental sonic documentary. Travel journal. Life confessions. Little time, big connections. Doc about my friends. About where I come from. About you. About us. About how this place is enveloped in slate grey bleakness but there is such freedom in cold restraint. It's sad and confusing but colorful and it glimmers. Like dropping a hit and never coming back. Because a part of you never really does. Dialogue becomes the score. Road movie, noise movie. Multiscreen multispeaker installation condensed down for convenience. You can understand it, if you want. You are free, so was I. Total garbage. But that smooth sax.
Victor Yrigoyen. Brazilian born, Berlin based multi-media artist. Coming from a decade plus long background in visual communication as well as music, his practice gravitates towards audio-visual pieces exploring the relationship between sound and image through personal storytelling. Awareness and regular documentation on the in-betweenness of (migrant) existence is at the core of this very self-reflective work.
Sound Studies Film Archive
Selection of short movies made by the student of the Sound Studies and Sonic Arts Mastersprogram.
"…all my sunsets are in HD" by Donatas Norusis
A homemade vacation video adaptation to a fictional high-end screen forms a futuristic point of view in which the relationship with a personal archive is being transformed. As an excessive processing wraps the footage in a synthetic texture, the original image of it becomes merely a distant reference to the version that is shown on screen.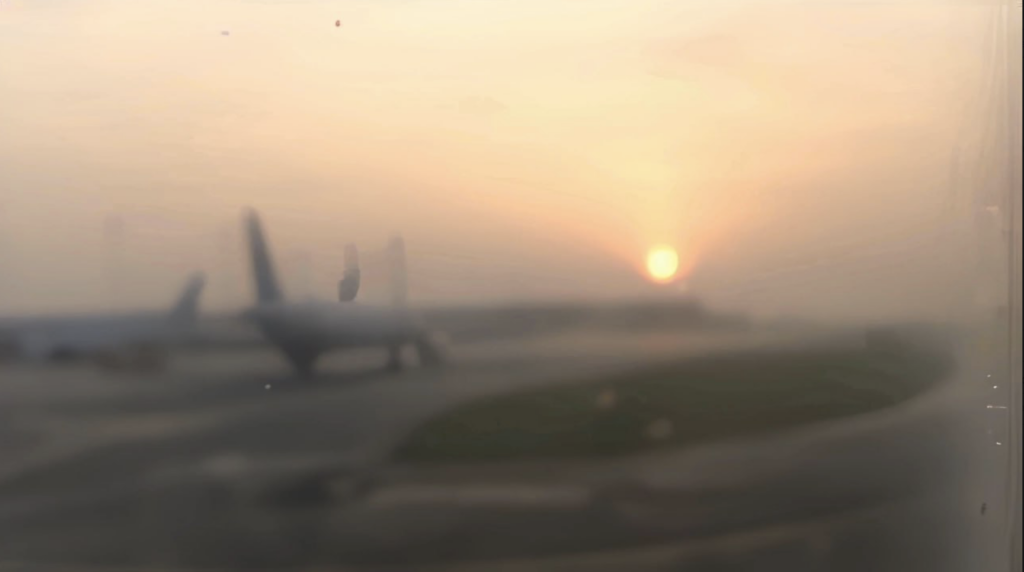 Ciudad Obrera by Jorge Vicario
Ciudad Obrera is a short film shot in 2006 by Jorge Vicario in Guadalajara, a suburb of Madrid that extends around the Henares riverbed.Drifting through different places and landscapes, the film documents an existencial dimension of the author's experience in Guadalajara, while creating a poetic fiction about the alienation of industrial labor. The words that build the narrative appear on title cards, and the only spoken word in the first part of the film is the voice of Igor Lunev, an exile from the Soviet Union in Catalonia, who was Jorge's friend until his death in the summer of last year. The footage was recorded with two first-generation digital video cameras, and the additional sounds are sound experiments that Jorge produced for the film.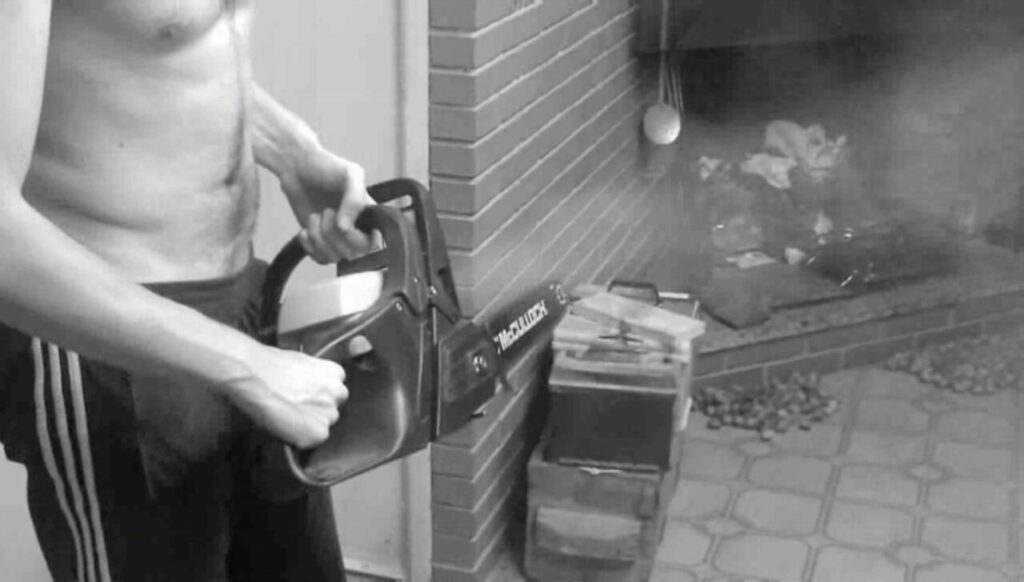 <very short film: two for tea> by Germaine Png
A queer couple carries out their desired afternoon routine in a treehouse near a farm. Accompanied by lyrics from the jazz classic Tea for Two (sing along, if you'd like to), they quietly romanticise a peaceful life together.With the alarming growth of support for far-right parties that actively promote hate (anti-LGBTQI+, racism, sexism) in Europe, the couple seeks to live a life of blissful ignorance.What brews in the background of such an (un)reality for the two is an unhealthy longing for something that seems so out of reach.
NFT by Mariano Rosales
Where do we exist between the concrete buildings and the virtual world? What is the connection between what we see and what is there? We walked and explored different everyday places in Kreuzberg like parks, streets, on the bridge and around the Kanal finding a connection to the urban space through a wooden stick.
Credits: Yasuyo Uemura: stick performance, Mariano Rosales: video and sound