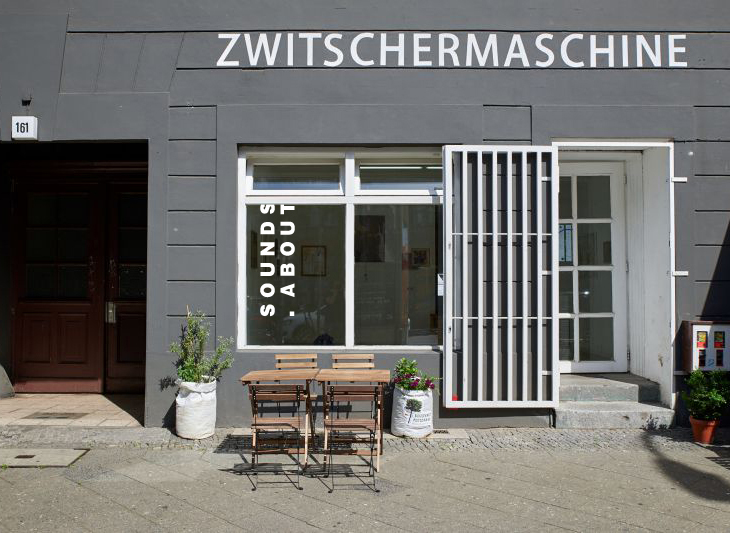 Sound informs us of the space around us. At the same time, sound constitutes space. In sound art, we understand space as a parameter of artistic creation. Architecture becomes fluid, musical forms seem to have sculptural qualities.
SoundsAbout is a collaboration between the Master's program Sound Studies and Sonic Arts at the University Berlin and the gallery Zwitschermaschine, offering a project space to present and discuss, question and celebrate the work and ideas of our students and their guests for three months every year.
Think with your ears. Make listening your culture.